The season 1 winner of American Idol, Clarkson has a killer voice and according to everyone that comes in contact with her, a warm, friendly personality that endears her to all.
But being in the public eye has its disadvantages also.
Clarkson has battled weight problems her entire life and is constantly "fat shamed" in the media and social networks.
However, recently she lost 37 pounds as she began hosting her own daytime talk show and the result has people asking….
How is Kelly Clarkson losing weight? She must be working out…right?
Wrong, Clarkson spilled the truth on Twitter that she HATES working out.
In a recent red carpet interview she claimed, "I literally haven't worked out at all! I think people think I'm working out and I'm like, 'Don't think I'm going to come play some sport!".
So what is her weight loss secret?
She gives credit to a book she read, The Plant Paradox by Steven R. Gundry, M.D.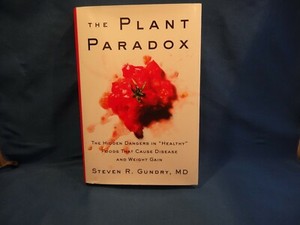 Clarkson actually began eating this way to help with problems associated with an unnamed autoimmune disease.  She was taken off medication by her doctor and as a side bonus. Amazingly, she began to experience Weight loss and improve her health
Kelly tries to restrain herself from dining out as much as it is humanly possible for her. Also, she has set certain limitations on how many drinks she will consume.

Moreover, she also had a message for all those who tried reading the same book. She stated that it doesn't have to mandatorily work for everyone who reads the book. It did for her, but for you, it might not. Who knows?